Seasoned Firewood Logs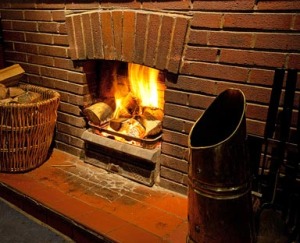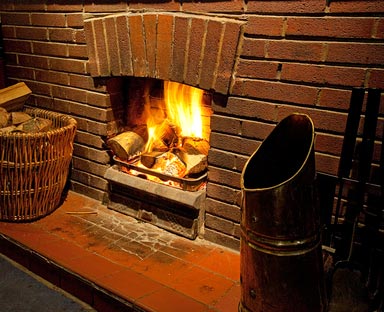 Kiln Dried & Ready To Use
At David Ward Firewood, we've supplied reasonably priced, conveniently delivered, seasoned logs for many years.
We are proud of our locally sourced, sustainable firewood. With our loyal customer-base ordering time and time again, we know that you will enjoy the quality of the wood fuel that we supply.  If you are looking for fire wood delivered in or around Ludlow, Shropshire, Herefordshire, Worcestershire or West Midlands, get in touch!
"You'll never need to drive around looking for the right logs for your wood fire or wood fired boiler again."
Our Firewood products
1.2 cubic metre large bags
Barrow bag (all hardwood)
Hardwood or 50/50 mix with softwood
Kindling
Delivered to your door
Commercial & Domestic Service
Contact David Ward
Alternatively click here to send us an email.