Kiln Dried For The Perfect Wood Fuel
High-quality firewood from local, managed woodlands, legally felled to maintain woodland vigour.

Kiln dried wood ignites more readily, heats up quicker and burns more efficiently. Less wood more heat.

I package the logs in purpose designed showerproof bags to protect the wood against the elements from kiln to door.

David Ward Firewood is completely reliable. It is suited to practically any wood burning application, log fires, wood burning stoves, open fires & back boilers.

Best value for money as you are only paying for smoother, longer burning wood, not water.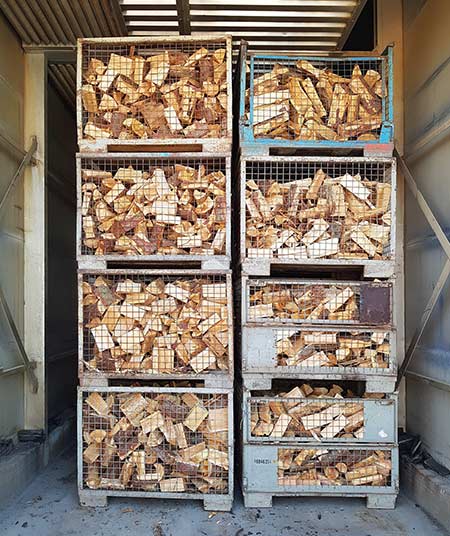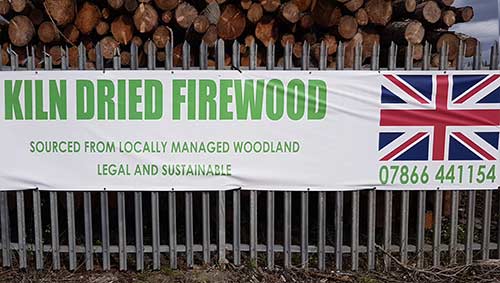 Why Choose David Ward Firewood?
I buy wood harvested from managed UK woodlands near Ludlow. This continuous process maintains the density of the woodlands and helps the trees that remain to grow larger, healthy and strong. This ensures a sustainable natural habitat for English wildlife flora and fauna. Local delivery waste-free processing makes our firewood practically carbon-neutral.
We use 100% recyclable & reusable polypropylene bags.
You won't find a better fuel for your fire. Kiln driedwood is quick to ignite and smooth burning, lasting up to 3 times longer in some cases.
We also supply high quality kindling to get your fires burning.
We season and kiln-dried our wood using efficient, purpose-built equipment.  That allows us to offer effective, high-quality local firewood at competitive prices.
You won't need to leave your house or get splinters in the upholstery of your car again!
I can drop off your firewood by crane and in handy bags, so you need go no further than your doorstep!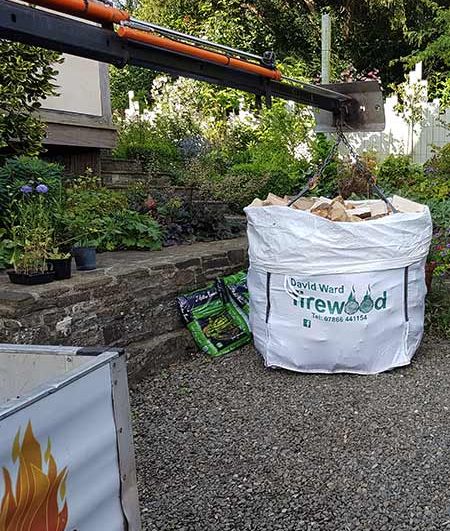 FREE Local Delivery
I deliver every bag of firewood to your door FREE of charge, whatever the weather.
When I arrive, I manoeuvre your wood into place using the crane built into my truck "Woody".
Reusable & Recyclable Bags
We package our firewood in showerproof bags to protect your wood from brief showers during delivery. These bags are breathable and constructed from 100% polypropylene.
When you have unloaded your wood, you can recycle the bag with the rest of your home's plastics. Better still, if you return the bag to us when we deliver your next order, we can use it again for maximum environmental benefit.
Locally Grown Trees: The Environmentally Responsible Choice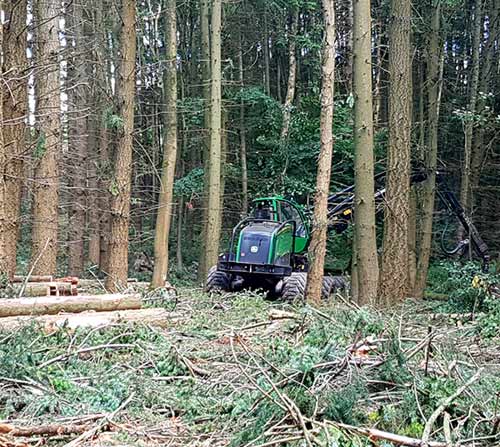 All of the softwood and hardwood firewood that I supply is made from trees harvested on local estates and Forestry Commission approved land. Grown in managed woodlands a short distance from Ludlow and responsibly harvested, I know that our firewood is some of the very best available.
I am proud to support local businesses and my customers enjoy using local firewood and kindling.
When you buy David Ward Firewood, you support the people who live and work around Ludlow. You are investing in local jobs, local woodland and helping the conservation of the British countryside.
Using David Ward Firewood helps to keep local forests maintained and replanted. This process ensures a consistent supply of fuel for your wood stove and minimal environmental impact.
The Best Firewood & Zero Waste
You know how good it feels to warm yourself in front of a real wood fire or stove. It's even better when you know that the logs are locally sourced.
I am based in Ludlow, close to the borders of Shropshire, Herefordshire & Worcestershire. From my central location, I have access to timber from managed woodlands across the heart of the English countryside.
My supply chain is energy-efficient and the transportation costs are low because the wood I use is locally grown.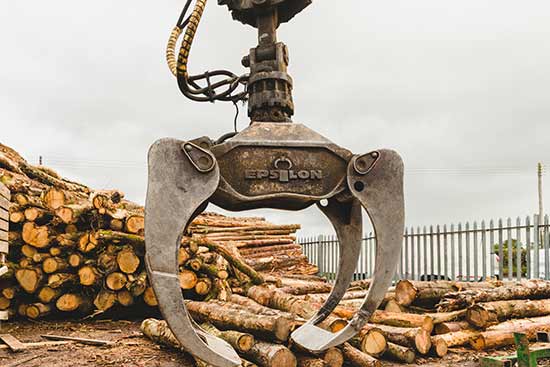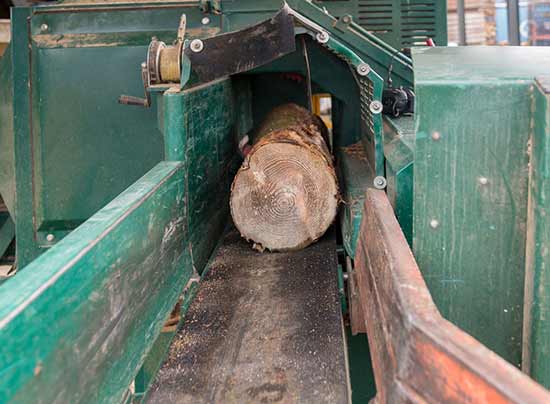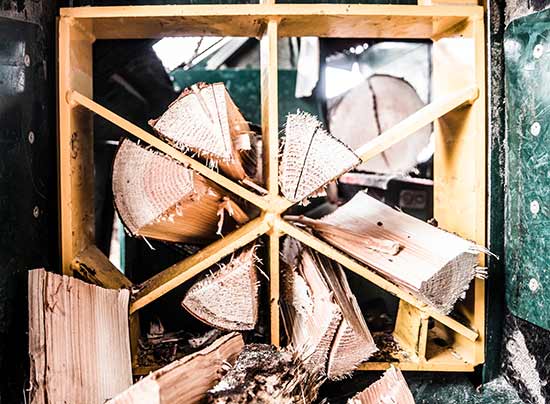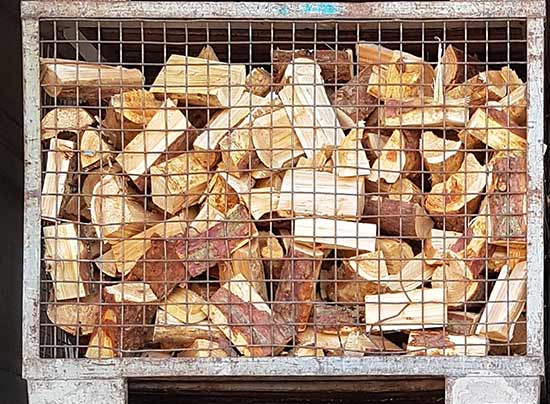 "As my firewood is an entirely natural product, every single bit of it can be used."
My kiln is fired with timber that doesn't make the grade for resale, so nothing goes to waste. The kiln, means that I can produce logs of consistent quality that burn well every time.
I produce highest-quality, low-vapour, cost-effective firewood that is environmentally friendly for our local customers.
Even the sawdust and bark created as I cut and split the raw timber into conveniently sized logs is used. These byproducts are collected and used by a local business that uses it to make garden compost and garden-topping bark-chippings.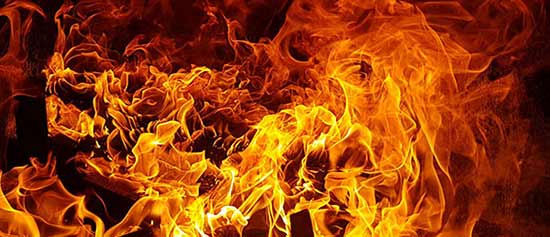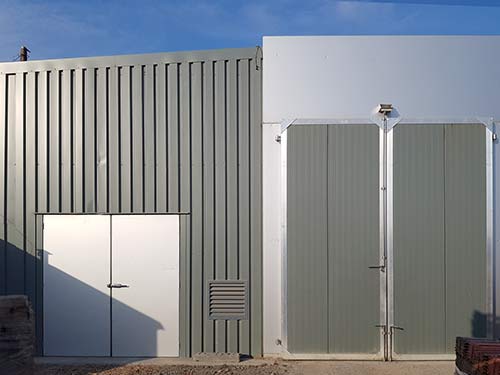 Areas I Deliver To
I routinely deliver our firewood logs within a 20-mile radius of Tenbury Wells. Give me a call if you live outside of this radius as we may well be able to deliver to you.
Areas that I deliver to include:
Tenbury
Ludlow
Leominster
Bromyard
Cleobury
Craven Arms
Church Stretton
Clun
Knighton
Kington
Shobdon
Eardisley
Weobley
Hereford
Worcester
Droitwich
Kidderminster
Bewdley
Stourport
Bridgenorth
Place your order with me in a matter of moments. I will have your logs delivered to your wood store and keeping your home cosy & warm, in no time at all.
Contact David Ward Firewood